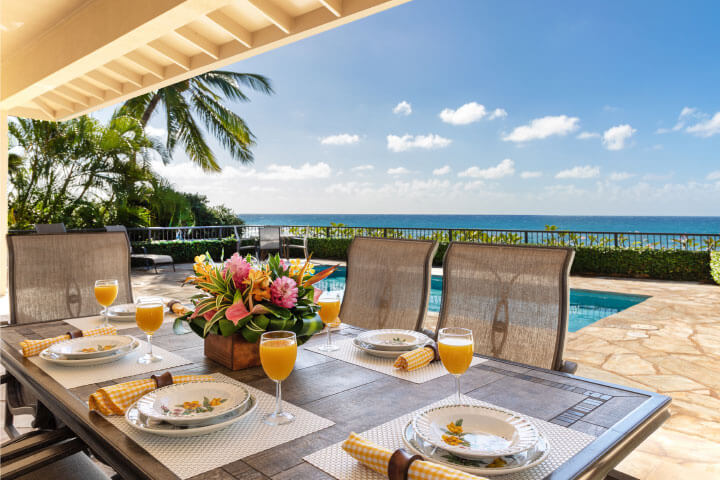 A Quote From One Of Our Property Owners
"Suite Paradise is the best bunch of friendly, fun and down-to-earth, easy to get along with people of any rental agency I've ever used. Besides that, their level of service and cooperation has been unparalleled in my experience."
Our Team's Commitment to New Properties Joining the Suite Paradise Ohana
Our trusted and energetic team is made up of people who have a passion for Kauai and sharing the local lifestyle. The team all live in and around the Poipu area and many have called the Island home since birth.

Our marketing team's consistent commitment to staying current on vacation travel trends and the latest technology results in an efficient and effective marketing strategy for the island of Kauai and Poipu Beach. We ensure your property is marketed to a wide audience of travelers while also making vacation rental management a seamless and easy process for homeowners.
We take care of the day-to-day needs of our properties and take pride in the homes that are part of our program. Reach out to today to receive a detailed analysis of your property as well as a complete rental projection to see if your vacation rental is suited for our program.