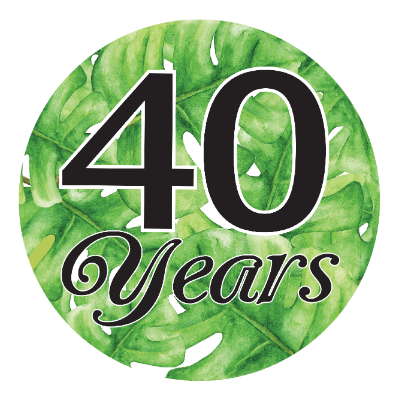 We're honored to serve Kauai
This year, Suite Paradise is turning 40, so we're celebrating. A lot has changed over the past 40 years, but our passion for creating special vacations on the island of Kauai remains stronger than ever.
We'd like to thank all of our owners, guests, and employees! It's been an amazing run and we couldn't have done it without you. Mahalo, we appreciate your place in our Ohana.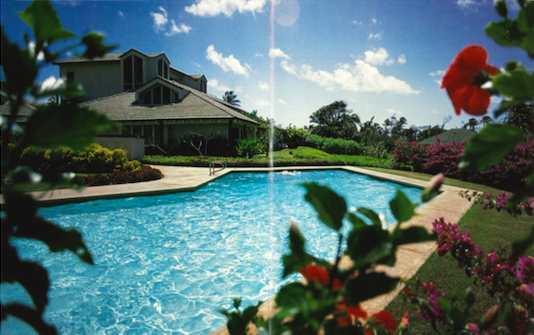 Looking Back Through the Years
Back in 1980, times were different. Suite Paradise began with just 3 employees and a handful of units and has since grown our team to 40 and Kauai vacation rentals to over 140! Now, our 40 local employees span over 6 departments from front desk, reservations, housekeepers, maintenance, inspection & marketing. With the Suite Paradise Ohana you get an entire professional team working for you, not just a property manager. Additionally, we now have an office right on Poipu Road.
Gaining Experience into our Prime
Over the past 40 years, we've gained a lot of experience. From helping guests and owners, we're proud to say that we've learned many important lessons along the way. In 2020, we're in our prime, offering unmatched customer service to our guests and owners. There's no better time than now to come visit us in Kauai.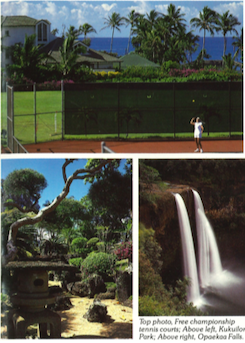 What does it mean to be in Business for 40 years?
Kauai has transformed into an international destination over the past 40 years. By being a part of this change, we're able to build on the past. We're thankful for the experiences and relationships we've gained.
Experience - We know our business, our guests, and our owners. We've provided quality customer service for many years.
Return guests - some have been coming back to us for all of our 40 years!
Owners - our Ohana. We take care of our owners and it shows through their satisfaction and the growth of our inventory.
Large Selection of Poipu Properties - over 140 units with something for everyone.