You are here
Special Details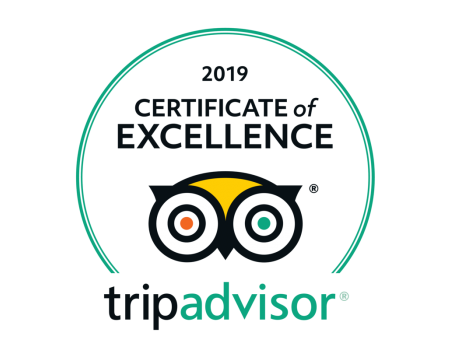 Not hip with the 808? It's the area code for Hawaii!...
Valid Booking Dates:
Thursday, June 20, 2019
to
Tuesday, December 10, 2019
Valid for Travel Between:
Thursday, June 20, 2019
to
Wednesday, December 18, 2019
These vacation condos are booking fast, so be sure to book early for the best selection!
This special nightly rate is only available if you book at least 5 nights using the code at checkout. Cannot be combined with other discounts. Offer may end at any time.
Want to learn more about the 808? We've put together a list of The Top 10 Things To Do In The 808.